We're a handy resource for our friends to understand and play with Web3.
Get Together
We plan to host small gatherings and community demos to learn what others are working on. So stay tuned.
Areas of Expertise
We can help you explain this stuff to your Mom too!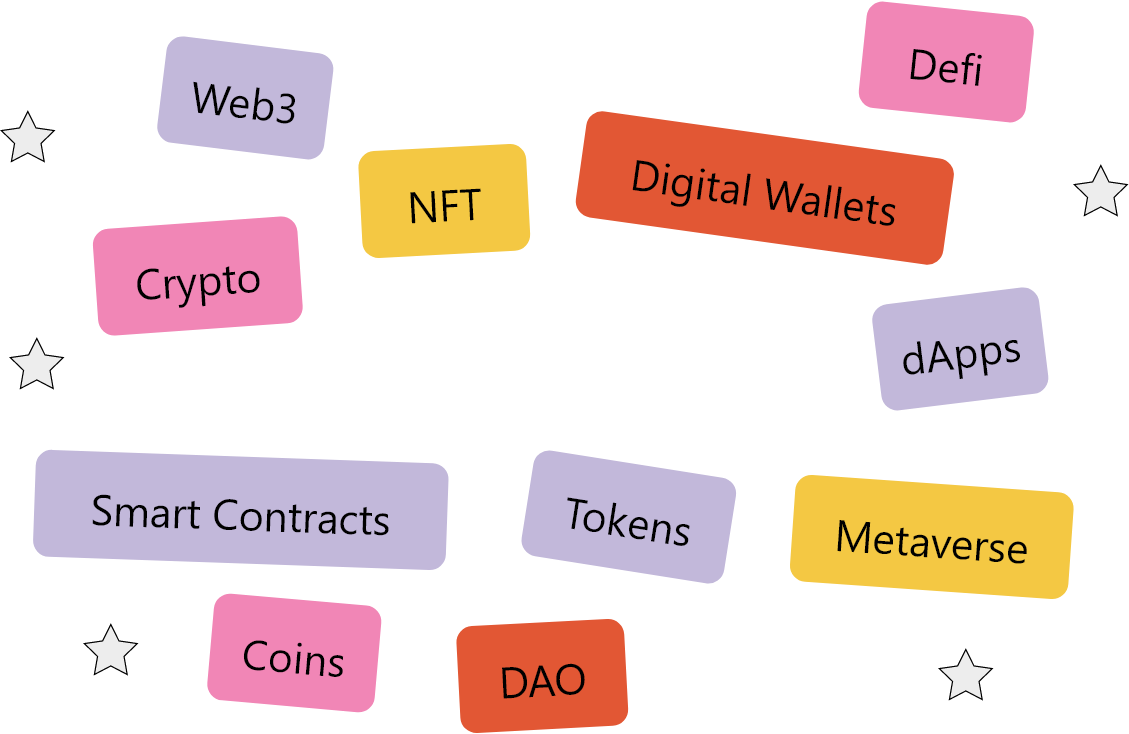 Founding Members
Handy is co-created by Aaron Schaap, Andy Bass and Jeff Muller to welcome people into the next phase of the internet through Web3-focused education, community and real initiatives to engage in.
Aaron
For the past 15+ years, Aaron has enjoyed building teams to create better products, services, communities and overall experiences. Within this time, he has had the pleasure of starting, growing and successfully exiting 2 companies over his career.
Andy
An entrepreneur, technologist, big-thinker, and problem-solver, Andy is passionate about the startup and web3 ecosystems in Michigan, and has designed NetNerd Ventures as a venture studio to provide resources to the entrepreneurial community.
Jeff
Owner of Muller Design & Marketing, Jeff is passionate about helping companies grow through strategic, simplified, and focused marketing and design.